Safe, accurate, and done in the privacy of your home, our stress test measures the levels of your key stress hormone, cortisol, at four crucial parts of your day. 
You will also receive a link for a Lifestyle Assessment where you get to fill in the picture of how stress manifests in your life.
We combine your cortisol results with your Lifestyle Assessment to give you:
A Wellness Report, personally reviewed and crafted with care for you
Your hey freya score and stress type, which have been developed by clinicians and computational medicine experts
A set of lifestyle recommendations that acknowledge your barriers and challenges
Product suggestions based on your profile
Our Measure Stress Test allows you to be informed and understand why our suggested products may be what your body needs.
Not a member yet? Join our annual membership and receive your Measure Stress Test + 20% off all hey freya products year-round. See our Membership details here.
Regular price
Sale price
$199.00
Unit price
per
Sale
Sold out
What's included in the box?

Everything you need to measure your cortisol: 4 test tubes, testing instructions, biohazard bag for safe sending, and a prepaid return label.
When do I take this test?

4 separate samples: in the morning, afternoon, early evening, and bedtime. 
Shipping

Your test is shipped the same day if your order is placed before 2:00pm EST. All orders placed after 2:00pm EST are shipped within 24 hours.
View full details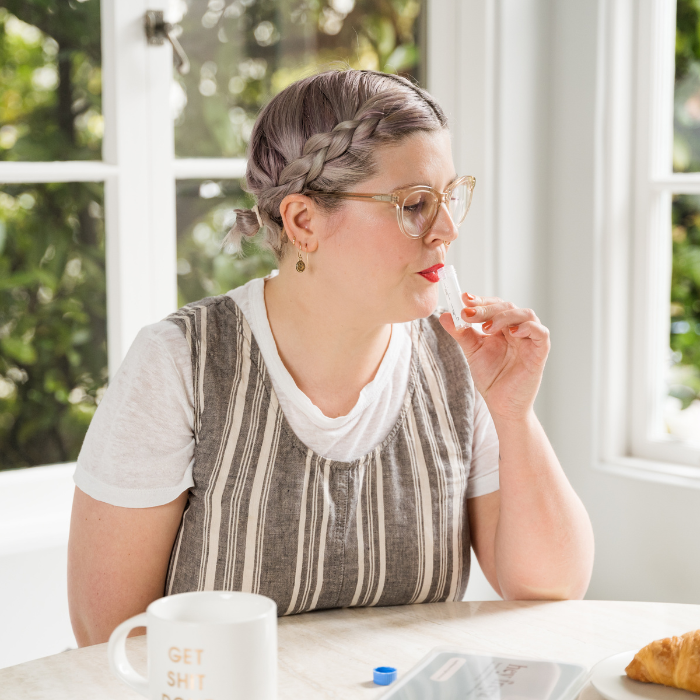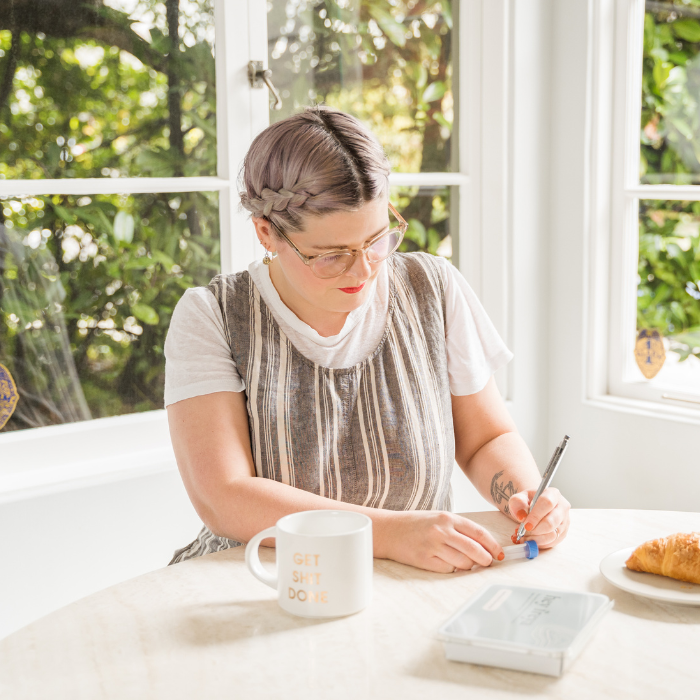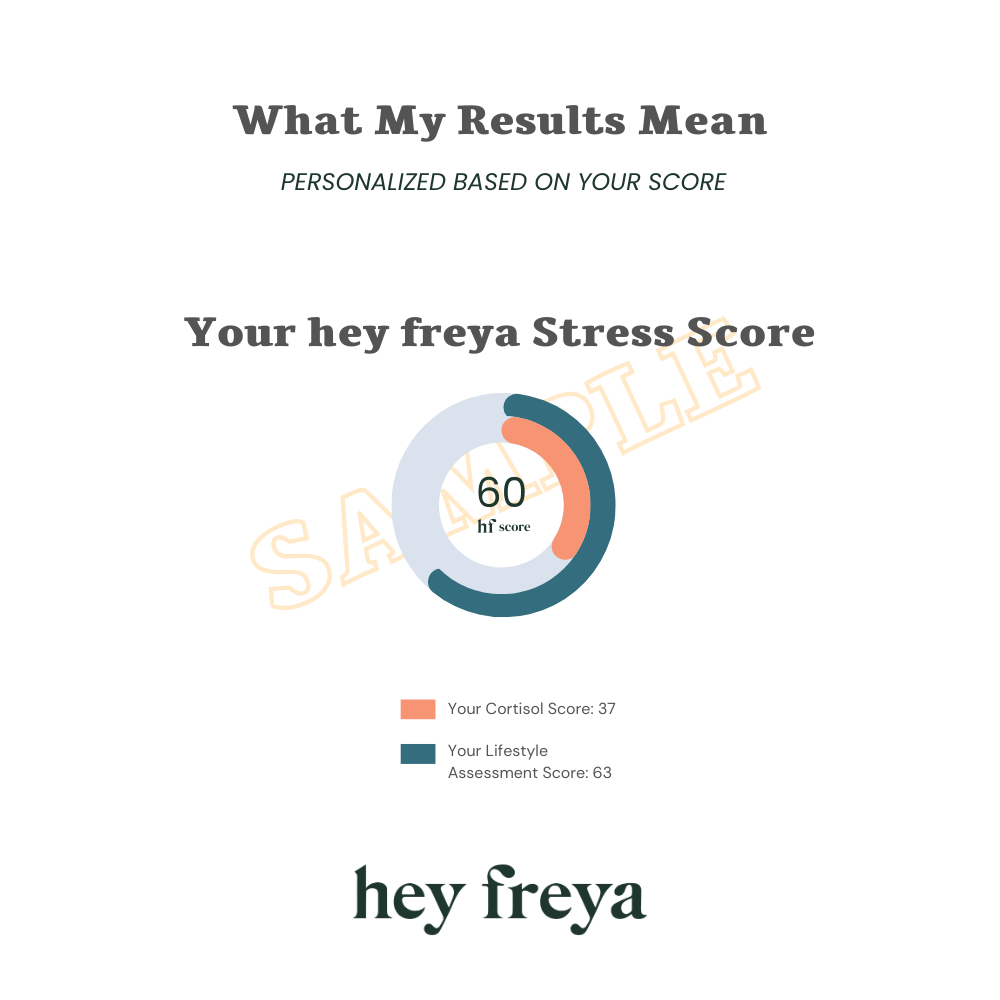 ABOUT OUR MEASURE STRESS TEST
WHO SHOULD GET TESTED?
Exhaustion
Foggy brain
Mood changes and Irritability
Difficulty concentrating
Poor sleep
Frequent infections or hay fever-type reactions
Irritable bowels
Headaches
Anxiousness
Sugar/Salt Cravings
Hangry Outbursts
Micromanaging
WHO SHOULD NOT GET TESTED?